Do you advise senior executives on how they communicate to staff?
Are you sure that top-down messages are getting through to the Millennial generation?
Do you want to have the best advice at your fingertips when it comes to advising CEOs and senior execs on how to exploit blogs, Workplace by Facebook, Slack, Yammer, WhatsApp and other social tools ?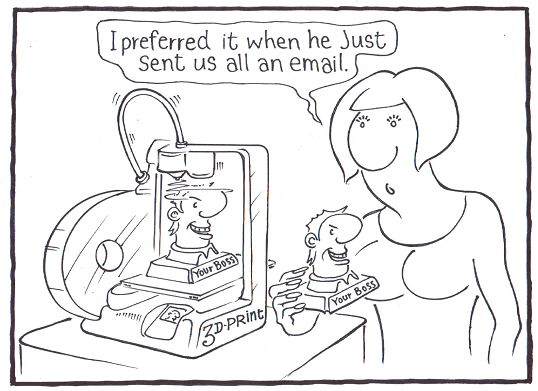 What you will learn
What good looks like in executive comms today.
How to build your own skills set.
How to reverse mentor your senior teams.
Agenda
Setting the Scene
Overview of the platforms
Practical examples and case studies
Creating social content
Mobile
Using Live video
Hands on exercises on crafting messages
Course tutors: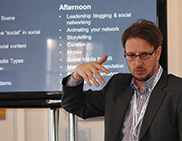 Marc Wright – Publisher of simply-communicate.com and the creator of the largest online community of internal communicators in Europe. Marc advises and presents around the world on social enterprise and invented the highly-successful SMILE (Social Media Inside the Large Enterprise) events. He has worked with British Airways, GSK, Tetra Pak and the European Investment Bank on crafting leadership comms.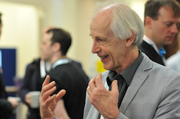 Peter Furtado – Principal consultant at Shilbrook Associates. Peter helps many membership organisations, charities and publishers to rethink their business models, and train their staff for online engagement.
Guest trainer: Christina Fee
As a former Head of Internal Communications, working in-house for companies as diverse as Bupa, easyJet,the BBC's Future Media & Technology division and Deutsche Post/DHL, Christina has designed and driven numerous leadership communications programmes and plans.   Now a consultant, during the last year she provided advice and services to a range of clients including McLaren Technology Group, Photo Box and LVMH.
Come along and learn from Christina's global, big-brand experiences working both in the UK and overseas. She will be sharing insights which illustrate how best to connect strategic needs to business goals to create and implement targeted leadership communications plans, activities and tools for senior and middle managers.
When:                    10:00am – 4:00pm Thursday 22nd February 2018
Where:                  WeWork Paddington, 2 Eastbourne Terrace, London, W2 6LG
Registration:         £495 + VAT price includes lunch – or you can become a member and come free to smilelondon and smileexpo, plus attend a smilelab.  Call +44 (0)203 664 6720 for details.